Hotel Locks & Lockers Locks
Our Hotel door lock systems, which are used for room doors of holiday villages, residences, boutique hotels and star hotels, operate flawlessly with its robustness and high technology. Hotel door lock systems that can read Temic and Mifare cards have different materials and lock mechanisms. The battery-operated room locks warn you during the last 100 passes, by indicating that the battery should be replaced. Thus, there will be no failure in using for the reason of going dead battery.. 25.000 passings are provided with the original batteries of hotel door lock systems. Moreover, the lock can be opened with a mechanical key even if the battery is dead. So, everything has been considered for perfect use 24/7.
When using hotel door lock systems, the receptionists are given a card encoder. The reception staff write to the card the date range which hotel customer can use the room by the card encoder .For example; Customer seems like he /she will use the hotel from day three to day nine of the month. Day nine of the month which is after the last date of use, the card will no longer unlock the room. In this way, customers will only be able to use the room during the time period that they rent it. In cases such if the cards that are used in hotel door lock systems will be lost, stolen or wearing, receptionists may cancel the cards that are currently in use and identify new cards instead. These cards can also be printed on. The room number it will be used ,hotel's logo and name can be printed on the card. This is entirely up to your preference. By loading credit to the hotel card which is used for hotel door lock systems ,hotel customer can also possibly use it to pay for the activities and shopping in the hotel instead of money . In this way, the customers get the opportunity to participate to the activities without carrying money when they go out the room and they will never be concerned about losing risk while having fun .
The "energy saver" used in the rooms which have hotel door lock systems activates the electricity, alarm, air conditioning or water system in the room once the customer uses the coded card .In such cases if customers forget to turn off the light or faucet when they leave the room, all energy-consuming devices will be turned off following to they receive their cards while going out. In this way, the energy savers which provide very serious savings, protect the hotel from paying unnecessary costs by stopping consumption a lot of energy and water. In the hotels where hotel door lock systems and energy saver are used, considerable energy savings are achieved. If requested, by loading credit to the room card ,hotel customer has been provided to make payment for the activities and shopping in the hotel by this card instead of money.
Hotel Door Lock
Our Full range of smart locks enables you to control your front door with Fingerpritn, Face , key tag, keypad and even your mobile phone. Smart door locks are designed to lock and unlock a door when receiving instructions from an authorised device using wireless technology or using a keypad. With the added convenience of not having a physical key, the smart lock on your door can be unlocked via a smartphone, key tag or keypad. You can monitor who enters of leaves your home and also send virtual keys to loved ones or guests and visitors.
Support the latest RFID & NFC technology with Mifare 13.56MHz technology
Optional Bluetooth & Wireless Online solution
Fire-rated (CE, SIRIM), optional anti-panic mortise
Moisture & dust proof
304 stainless steel corrosion-resistant handle and panels
Hidden mechanical override cylinder
Operated with 4 standard AA alkaline batteries lasting 12~24 months
Low battery voltage warning
Room card compatible with hotel lift reader & common access reader for
Parking / Swimming Pool/ Sauna Room/ Tennis Court/ Gym etc.
Mifare Hotel Card Encoder
Our Hotel Card Encoder is an easy-to-use card reader/encoder for exclusive use with Mifare cards, including the reading and writing of MIFARE S50 cards. With its driverless USB technology, this product connects to PCs and other compatible devices via the USB port. The product has a simpler design, with a more stable performance at a lower cost.
The Hotel Card Encoder is a must-have front-end processing device for developing IC card-related products and system integration. This model offers diverse and fully developed interface functions to enable easy application in various smart card management systems for hotels, industrial and commercial uses, telecommunication, postal service, taxation, banking, insurance, health care, conference sign-in, cybercafe management, gas stations, parking lots, etc., for operations such as payment, credit top-up and query.
Energy Saving Switch
Thanks to the Energy saver, all electronic items left open when the customer leaves the room are automatically switched off. Thus, a large amount of energy saving is achieved. By using Energy Saver, you will provide almost 20% to 25% of the energy in the hotels.
Printed Hotel Room Card
Printed hotel room card, it is the Printed version of the card which you will use for detenting Our Hotel Locks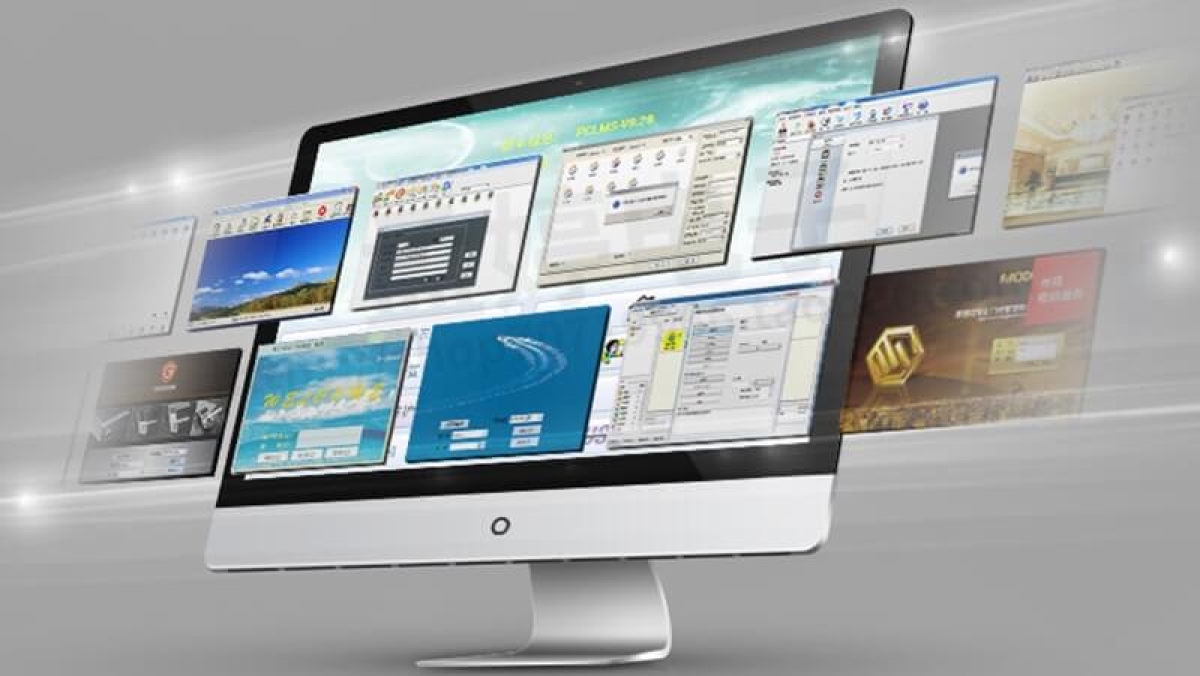 Our Hotel Door Lock System Software
With Our Hotel Door Lock System Software, hotel customers' access ,in other words check-in and check-out are being applied .The time period of the customer's stay is entered into the system and the entrance and exit is provided during that period. Hotel room door lock is automatically canceled when the end of the stay and when the day comes . There are also fully authorized cards that have been identified to this program. These cards are used by departments such as housekeeping . Separate definitions can be made for each floor of a hotel and for each room. (Single, double, triple etc. or single bed, double bed)
With Our hotel door lock program, hotel rooms on all floors are seperately identified and the card is authorized through the software for as long as the customer stays.
Locker Locks
All Our Locker locks come standard in brushed nickel or black. Does a different color even better match the interior of your company? On request, we also supply the locks in the color of your choice.
Suitable for new and retrofit installations
Choice between a code lock or RFID (pass, tag, sticker, bracelet)
Temporary use (customers and patients) and permanent use (staff and students)
Adjustable for different door thicknesses
Can be mounted on all materials including steel, plastic and wood
Hygienic: resistant to disinfectants